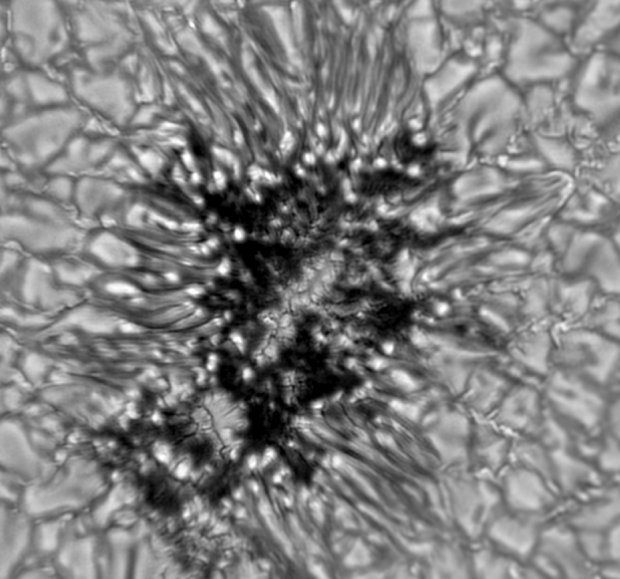 N.N.
As part of astrophysics, basic research in the field of solar physics is the central research topic of the Leibniz Institute for Solar Physics (KIS).
The scientific question that one tries to answer here is to understand the structure of the sun and the physical processes taking place on the sun. Particular attention is paid to the investigation of the sun's magnetic activity.
The research topics include both theoretical work and experimental studies. In detail, this means, on the one hand, the creation of models to describe the processes on the sun on the basis of the natural laws of physics. On the other hand, special telescopes are used to observe the sun spectro-polarimetrically in different spectral ranges. The observation data obtained are then analysed and compared with the theoretical models.