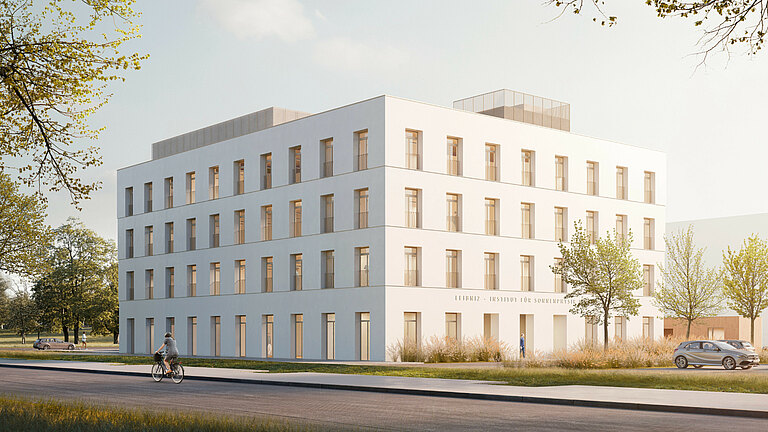 Facility management takes care of all structural facilities, equipment and infrastructure at the institute and ensures their use. This also includes the planning of conversions and technical renovations, as well as their commissioning and supervision.
Currently, a major project is the KIS support of the construction phase of the new institute building. This project is financed by the federal government and the state of Baden-Württemberg.
The team provides the institute's safety officer who, together with the external safety specialist, advises and supports the institute's management and work group leaders with regard to occupational safety and accompanies appropriate measures.
Team Leader
R. Fellmann (Phone:+49 761 3198-138)