Dept. Observatory & Instrumentation
Dr. Jozef Bruls
The Department for Observatory and Instrumentation consists of the two research groups Solar Telescopes and Scientific Instrumentation. They carry out fundamental and applied research and operate solar observing facilities.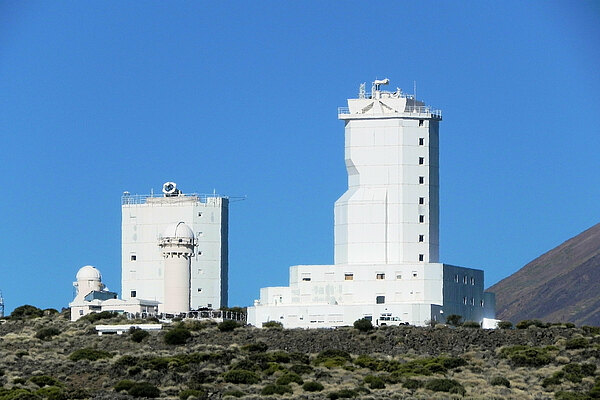 The group Solar Telescopes develops and operates facilities for solar observations. The main task of the group are the GREGOR telescope and the Vacuum Tower Telescope at the Teide Observatory on Tenerife.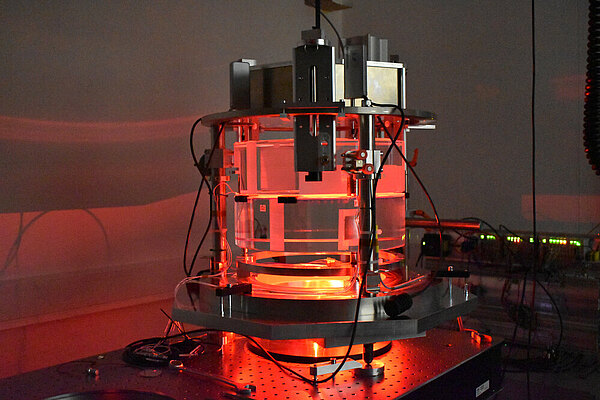 The group Scientific Instruments develops opto-mechanical systems for Earth-bound solar telescopes, balloon-borne telescopes, and for space experiments.